THE WOOL AT THE CENTER
Wool is natural and renewable. Through our supply chain, it is also sustainable and traceable all the way from the sheep to the consumer.
An ever growing number of environmentally and ethically conscious consumers now pay more attention when buying a product; placing priority not only to the aesthetics but also to its provenance. The preferred products are ethically-produced, eco-friendly, made with natural raw materials, with the lowest environmental impact in the production phase and the maximum respect for human rights. The industrial and large commercial woolen manufacturing sector cannot offer the full traceability of the product, from the sheep to the final consumer. Only the breeder can do this, if he has made use of a textile chain that is suited to his needs.
The Consortium Biella The Wool Company is composed of a group of Biella-based companies, each specialising in its sector, from scouring and carding to manufacturing. The Consortium has been created for farmers who want to enhance their wool by transforming it into niche products which are now increasingly in demand by the most discerning customer.
The various processes are performed and recorded in Biella, in a context of full traceability and respect for the environment, in an Italian textile district famous throughout the world for its excellence in the production of woolen products.
ARE YOU A SMALL PRODUCER?
Consider the processing possibilities offered under the brand Biella The Wool Company, based on the quality of wool you have available. Send us a sample of your wool for evaluation.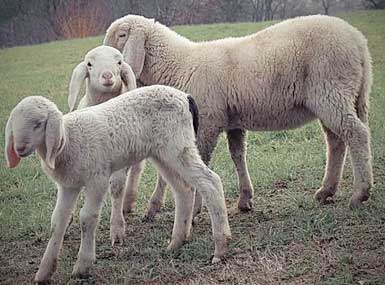 FIRST STEPS
Find out how to work with us and send us a sample of your wool to allow us to assess and advise the best route forward.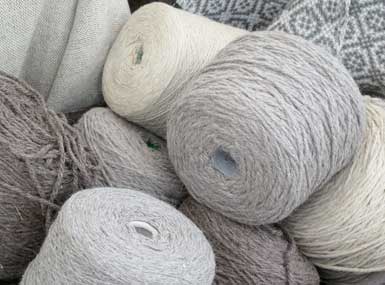 FINISHED PRODUCT
Carefully research local business outlets for the sale of your finished product.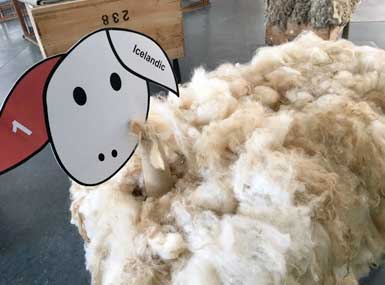 OTHER CONSORTIUMS
Are you part of a consortium that shares our goals? Collaborate with us!
Wool is not only a product, but also a way of life. The whole Wool Experience includes a wide range of professionals, entrepreneurs and lovers of the fibre and committed to the promotion of wool in all its applications.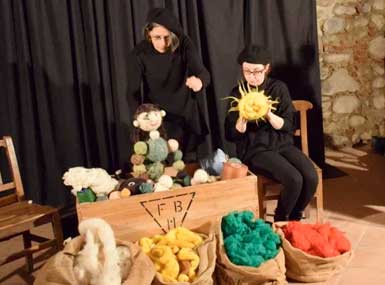 CULTURE
Shows, exhibitions, teaching, workshops and performances to spread and promote the culture of wool!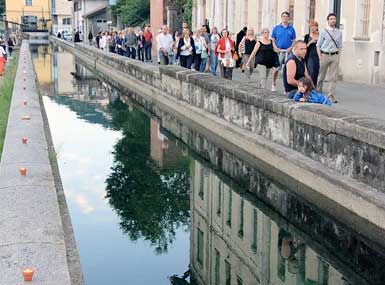 TOURISM
Walks and guided tours to help you explore and discover our world of wool!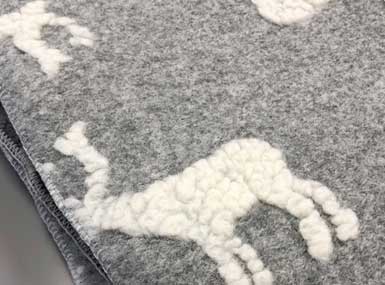 CRAFTS
Local craft activities, not only focusing on sustainability, but also celebrating a unique global product.